Make the most of your
maker time
HuddleUp connects your remote development team via video, audio, and text. On your schedule.
Video call stand-ups are mostly a
waste of time

for you and your team.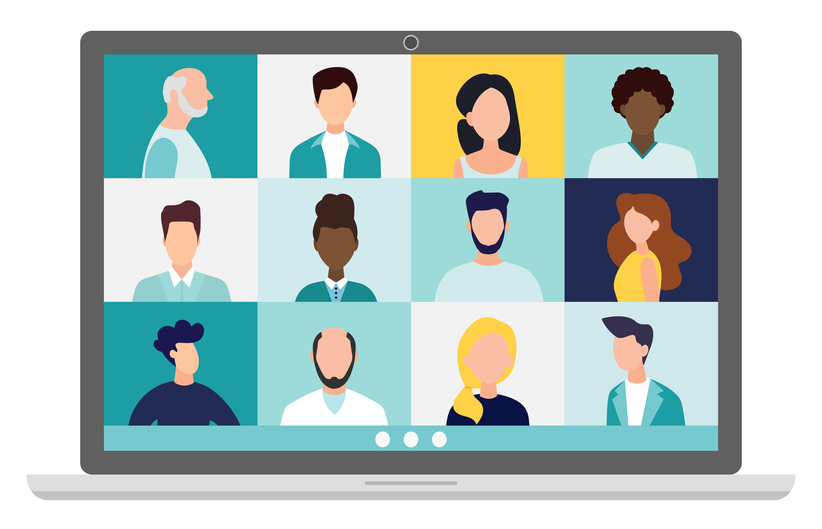 01

How much developer time are you spending in stand-ups each week? How much does that cost?

02

Most daily standups are held for the manager, not the developers.

03

Teams spread over multiple time zones face challenges when trying to schedule a daily recurring meeting.

04

Even at their best, the loss of developer productivity to hold a daily recurring status meeting is tough to justify.

05

"More Zoom calls, please?" -- no developer ever
Replace your traditional stand-ups with
asynchronous daily check-ins

.
Respect Maker Time
Developers need uninterrupted time for deep work. Don't pull them out of flow state for daily check-ins. Let them update the rest of the team whenever it makes the most sense.
Published and Accessible
When normal meetings end, most of the content in them is gone for good. But by recording and transcribing check-ins, you can refer to them whenever you need to.
Designed for Distributed Teams
Finding a time for people spread over 6 time zones to meet is a drag. Maybe the best time to schedule daily recurring meetings is actually... never?
Stay Connected to Your Team
Getting face time with the team shouldn't mean that everyone has to sit through a 30-minute Zoom call. Let team members review status reports at their leisure.
Spend Smarter
Here's a math problem: if 8 developers each costing $100 an hour meet for 20 minutes a day 5 days a week for status updates, on what planet does that make sense?
Gain Insight
By keeping all daily reports in one place and making them searchable and scannable, we can help take the pain out of weekly and monthly roll-up reports.
Designed for the way you work
Video & audio check-ins

Record your daily status updates using video and audio right from your browser.

Review anytime

Check out what your team's been up to whenever you have a few free minutes.

Daily check-ins

Review team members sequentially, or go straight to a particular update.

Weekly summaries

Compress a week of daily stand-ups into a single report to simplify management reporting.

Reminders & prompts

Remind team members to check in via email or browser push notifications.

@mention a teammate

Tag another team member in your update, and they'll be notified.

Threaded responses

Team members can follow up with you using text, audio, and video.

Annotations

Add tags to your update to call out special keywords or indicate your mood overall.

Personalized schedule

Set your time zone and working hours, and you'll only receive prompts during the workday.

Reactions

Show your quick response to a check-in by selecting an emoji. 👍❤️🔥🦄

Alternate playback rates

Review audio and video clips at faster or slower than normal speeds.

Multiple teams

Assign users to different teams, each with their own dedicated stand-up areas in the application.